Full Truckload (FTL) Shipping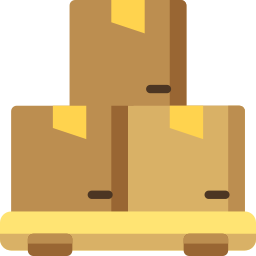 Within the Full Truckload (FTL) Shipping service we offer:
door-to-door FCL cargo delivery;
transportation of dangerous cargo in accordance with the European Agreement concerning the International Carriage of Dangerous Goods by Road (ADR);
upport with export and customs documentation;
transshipment at our consolidation warehouses located in Europe.
At the request of the client, we provide services in repacking, marking, palletizing, and packing of goods and arrange the cargo accompanying documentation. Experts at Rigel-Z will not just arrange the quickest route for your cargo delivery, but offer the most optimal and cost-efficient shipment solution.