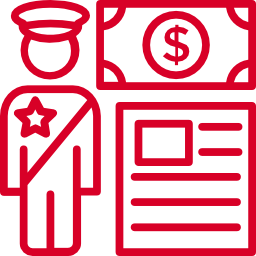 Customs clearance of imports in Russia
The transport company Rigel-Z offers services of a customs broker for registration of imported goods. We will advise you on customs legislation, prepare the necessary documents for cargo clearance. The result of the service is the release of goods to the domestic market for free circulation at their cost
To register the import of goods to Russia, we provide experts with extensive experience in dealing with customs authorities. They thoroughly know the requirements of the legislation, are attentive to the drafting of the package of documents.
Rigel-Z is:
Organization of "turnkey" processes. To import goods into the country in compliance with the requirements of the law, you just need to contact our company and provide documents for the goods, vehicle. We will provide a full range of services "from door to door" - transportation, registration of all necessary documents and customs clearance of goods
Work with any type of cargo. We help to import oversized, heavy objects, we work with dangerous goods.
Affordable prices. The cost is determined by the list of services of a customs broker. The list is drawn up and agreed with the client before signing the contract.